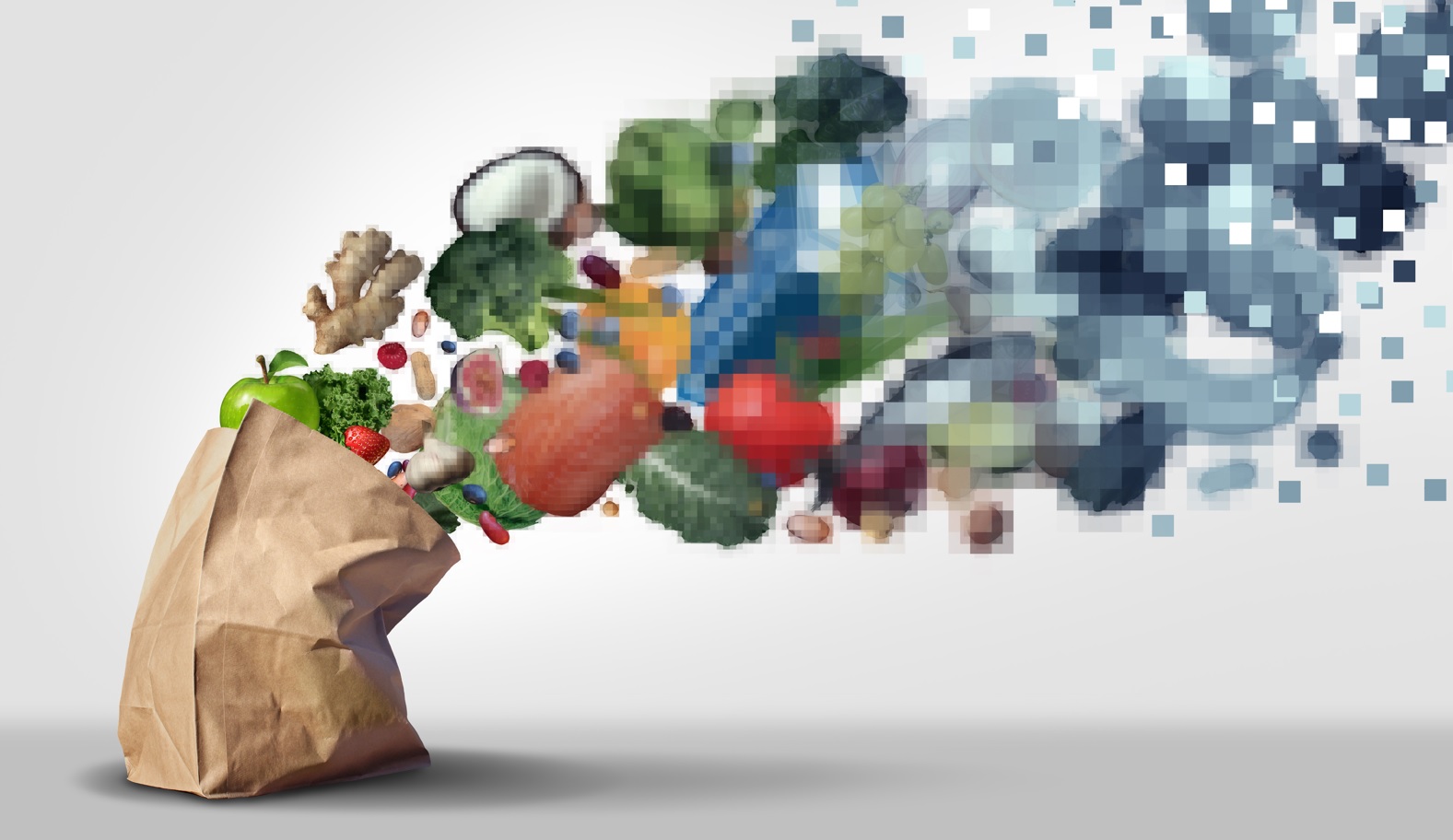 It's all about data! Opportunities in the agri-food value chain
Nov 25, 2021

-

Nov 26, 2021

|

FREE
The ongoing digital transformation leads to new ways of producing, new products and new business models for the agri-food sector. The industry 4.0 wave offers significant opportunities and challenges for the agri-food value chain. This is even more important in the current situation, as the industry and the primary sector need to respond to the challenges arising from the COVID-19 pandemic and use all means available not only to recover from the damages caused, but also to become more competitive, sustainable and improve food safety.
To tackle these challenges, there's a need for reliable and precise data across the food value chain. Capturing, processing and analysing data are at the core of every digitalisation process. This data must be collected and shared from farm to fork.
This digital transition is no easy hurdle to tackle and requires investment, training and support – especially for farmers and SMEs.
EIT Food, the 'Smart Sensors 4 Agri-food' Partnership and the INNOSUP -01 project S3FOOD are there to support you every step of the way, providing demonstrations and training sessions at their living labs, matching companies, showcasing real-life cases and, most importantly, building trust in the technology.
The digital wave is here! Take your surfboard and join us on 25 and 26 November 2021! Are you in for the ride?
Venue:
ILVO Plant, Caritasstraat 39, 9090 Melle, Belgium
Programme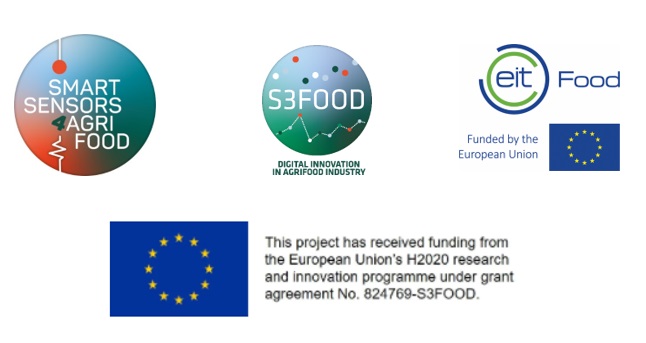 Share this with your network