S3FOOD is organised by 13 partners from 8 different countries + 3 linked third parties.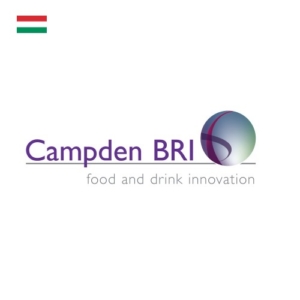 Campden BRI, Hungary is linked third party collaborating with Innoskart.
www.campdenbri.co.uk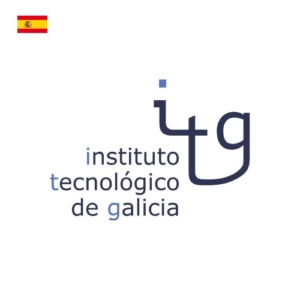 ITG (Technology Institute of Galicia) is a third party linked to Clusaga.
www.itg.es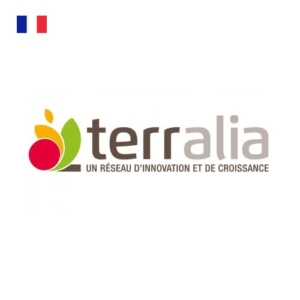 Pôle terralia is a linked third party in collaboration with ViaMéca.
www.pole-terralia.com