Test before you invest – digital solutions for the food industry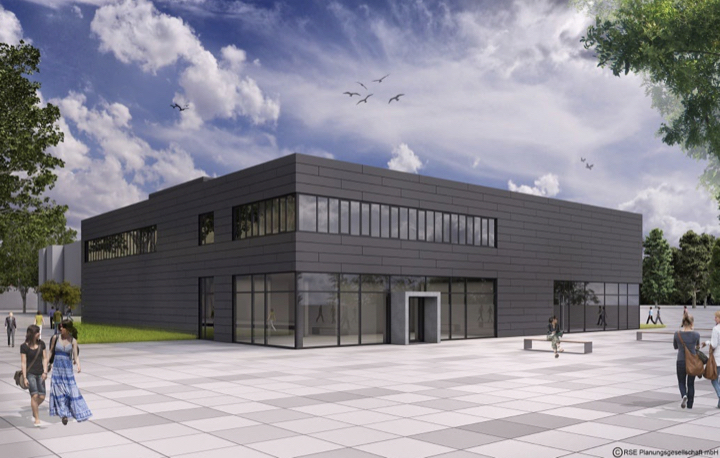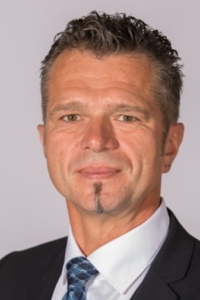 Ostwestfalen-Lippe (OWL) – small in size, big in digital transformation
"We have everything in our region except wine and sea fish!" said Norbert Reichl from Food-Processing Initiative e.V. with a smile. In fact, with a GDP of €70 billion, around 150,000 companies and a well-balanced industry mix, OWL is a strong economic region in the heart of Germany and a European hotspot for digital transformation.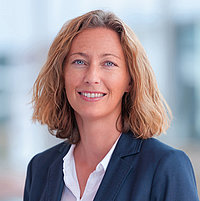 Towards a digital innovation eco-system
Dr. Andrea Davis, OWL UASA, introduced the innovation eco-system in Lemgo, including smartFoodTechnologyOWL, which has more than 50 industrial partners and €8 million in funding from the German Research Ministry. The many projects focus on digital solutions, such as inline sensors and digital twins, for quality control, transparency, traceability, resource efficiency and sustainability.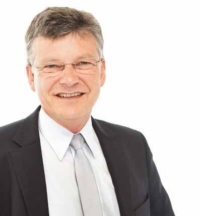 Living labs – the benefits for companies
Prof. Dr. Hans-Jürgen Danneel, from Institute of Food Technology.NRW (ILT.NRW), addressed two basic challenges and tasks when establishing the innovation eco-system.
How to translate sensor data and human senses, experiences and impressions into technological and digital systems
How to enable companies to test and exploit digital opportunities without interrupting their daily business and production
A major effort to overcome these challenges is already underway in the Smart FOODFACTORY at OWL UASA. Here, pilot laboratories, machinery and multi-disciplinary researchers have come together to build a research and demonstration platform for the digital transformation of food production. The vision is to be an international centre of excellence for new technologies, products and processes and a showroom for experts and interested members of the public.
The close collaboration between industry and applied research enables companies to test products and processes in this living lab before making a large-scale investment. By performing trials at pilot scale, researchers gain keen insights into company needs.
Fast and precise analyses of critical parameters
There was clear evidence of such insights in the two projects presented by scientists Florian Conradi and André Blome. Reducing the duration of mash analysis in brewing from hours to seconds and optimizing the production of pizza base with newly developed sensors, both projects hold great promise for manufacturers in the future.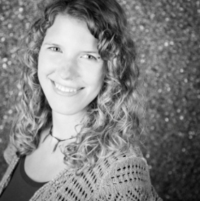 What's next in Lemgo? It's up to you!
Dr. Nele Jantz from the smartFoodTechnologyOWL office gave a short review of additional projects and an outlook on future developments in Lemgo. She encouraged interested companies and stakeholders to get in touch about possibilities for collaboration.
Presentations of all speakers and the image video of smartFoodTechnologyOWL are available at https://s3food.eu/event/virtual-study-visit-smart-technology-for-food/
About S3FOOD and Connsensys

S3FOOD is a three-year €5 million project. At least 75% of funding will go directly to SMEs in the form of vouchers, training, and business coaching.
The sister project Connsensys offers food companies inspiration and support for the introduction of new technologies and the implementation of Industry 4.0.
Sign up for news
To sign up for the S3FOOD newsletter and learn more, visit s3food.eu.
S3FOOD can also be followed on LinkedIn and via the Twitter account @s3food_eu