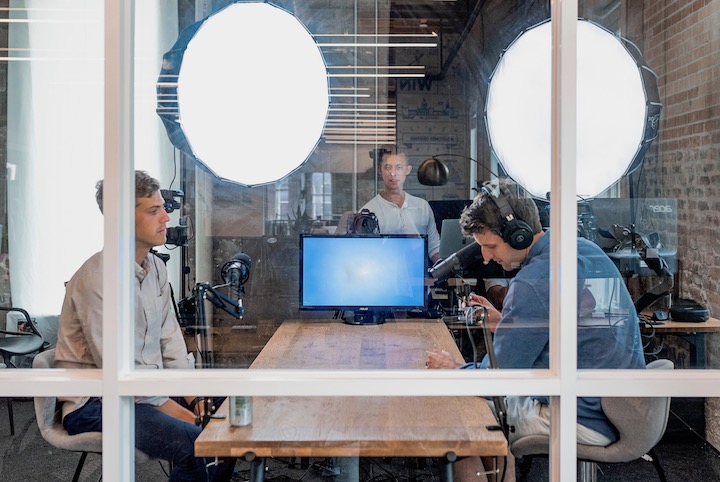 Virtual Study Visit – Photonic technologies & Digital Twins
Oct 13, 2020 / 10:00

-

12:00

|

FREE
Find the slides from the event here:
About the event
Digital technology is proven to bring major quality and efficiency improvements to the food industry. Through the S3FOOD project, SMEs can open the door to those benefits – by accelerating their use of smart sensor systems and smart data management.
Let's learn about some of these promising technologies:
Online Photoprinting of Fiber Bragg Gratings
Hyperspectral sensors
Digital twins
Lab on Chip
What is it? How and why using it in the food industry? Experts will present you the technologies and will answer your questions.
AGENDA
10:00 Welcome – Introduction – presentation of the experts
10:10 Photonic technologies presentation and visit video
Online Photoprinting of Fiber Bragg Gratings
Hyperspectral sensors
10:25 Questions/Answers
10:45 Digital twins and lab on chip presentation
11:00 Questions/Answers
11:30 Conclusion




Share this with your network