Better meat, more transparency – with real-time monitoring
pH and temperature are critical parameters in the production of poultry meat. This project aims to demonstrate the potential for digital monitoring of poultry scalding to improve product quality, reduce waste and save time while increasing the transparency and traceability of production.
The findings will support the development of a wider concept for real-time digital control and regulation where a broad spectrum of digital data sources are recorded and analysed. Deep process insights will help define specific performance indicators and enable retrospective analysis.
Want to start your own S3FOOD project?
iPreP – Integrated pH regulation and process data monitoring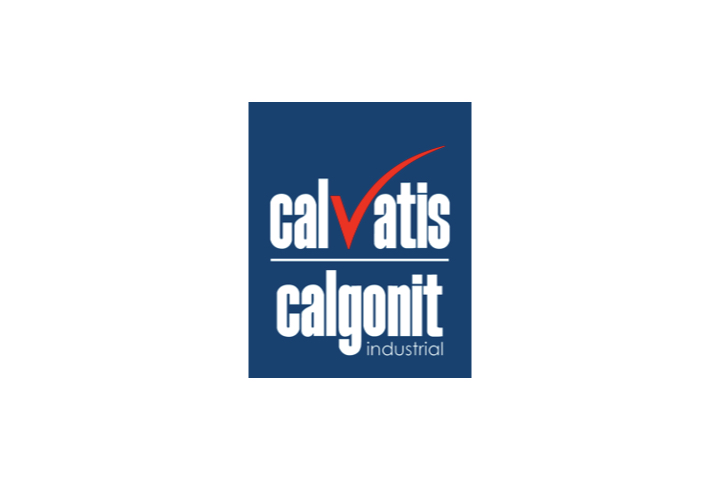 Steinhaus Informationssysteme GmbH