Digital management of food processing resources
Electricity, fuel and water are three key expenses for the food industry. The aim of FI.RMS is to explore the commercial viability of a new solution that can reduce consumption by 10% to 20%. By integrating metering equipment with a specially developed energy platform, the solution transforms raw data into insights for informed decision-making. Using it, food producers will gain a clear understanding of what they consume and where savings can be made.
Want to start your own S3FOOD project?
FI.RMS – food industry resources management system
EELEVADOALCUBO EFICIENCIA INGENIERÍA Y MEDIO AMBIENTE S.C.P.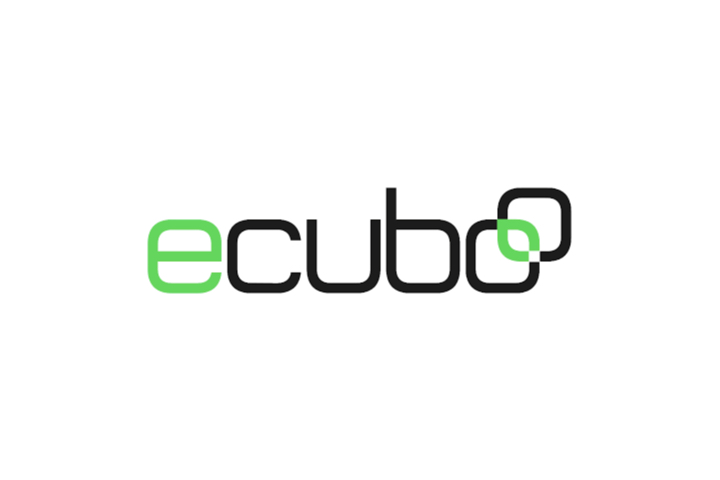 eProgram
Alberto de las Fuentes