Digital meat production with respect for tradition
GARCÍA NUÑO. EL CHICO S.L. is a traditional, family-run charcuterie with more than 60 years of experience – and in need of comprehensive automation. This project is a first step towards industry 4.0 technology. The ultimate goal is to modernise, monitor and optimise manufacturing and commercial processes without compromising the charcuterie's traditional character.
Want to start your own S3FOOD project?
DP4MI – Digital path for the meat industry
GARCÍA NUÑO. EL CHICO S.L.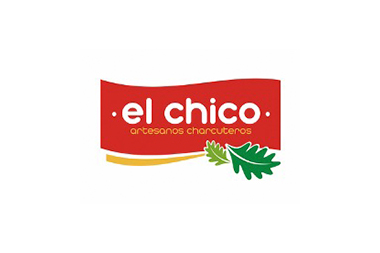 Technology provider: CTIC Technology Centre