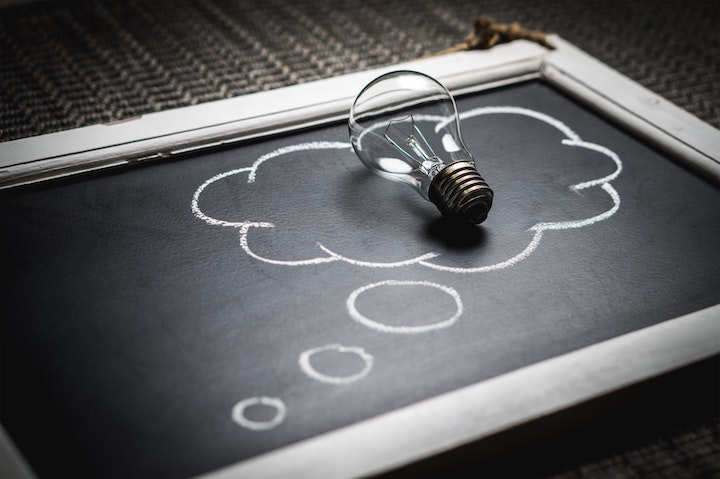 S3FOOD calls out to the agri-food industry, technology providers and knowledge institutions
The S3FOOD project seeks to digitalize the agri-food SMEs of Europe, but first we need to fully grasp the needs and challenges of the agri-food industry and which technologies are available to solve them. This will allow us to define the gaps and start making relevant matches between agri-food SMEs and technology providers.
The EU funded project S3FOOD – short for Smart Sensor Systems for Food safety, quality control and resource efficiency in the food processing industry – officially started in May 2019.
The first step of the project is a survey that is set-up to inventorize the state-of-the-art in relation to industry 4.0 and the agri-food SME needs. The results from the questionnaire will be used to define the opportunities and gaps related to the establishments of regional living labs on industry 4.0 for the European agri-food industry.
The project and the survey do not only target at agri-food SMEs as also technology providing SMEs can apply for vouchers. Furthermore, knowledge institutions can be involved in the voucher projects as partners.
The survey takes no more than a few minutes, and the deadline for completing it is July 15th.
S3FOOD is an INNOSUP project under H2020 that stimulates the uptake of smart sensor solutions and industry 4.0 technologies in general, via the direct and indirect support of agri-food SMEs.
S3FOOD is an innosup project under H2020 that aims to stimulate the uptake of smart sensor solutions by the small and mediumsized enterprises in the agri-food sector with the purpose of improving efficiency, sustainability and safety.
Share this story with your network