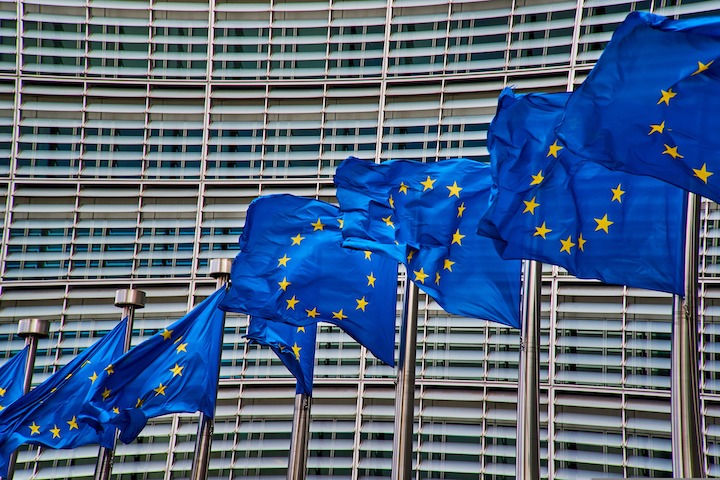 S3FOOD nominated for European Cluster Partnership of the Year award
Vote for the winning cluster partnership online by 22 September 2022
S3FOOD is one of three cluster partnerships that have been shortlisted for the 2022 European Cluster Partnership of the Year award.
Organised by the European Commission with the support of the European Cluster Collaboration Platform, the award celebrates the achievements of cluster partnerships and their role as agents of positive change in their industrial ecosystem.
The agri-food sector is well represented on this year's award shortlist. Kristina Sermuksnyte-Alesiuniene from AgriFood Lithuania is also one of the three nominees for European Cluster Manager of the Year.
The winners will be announced at the awards ceremony of the European Cluster Conference in Prague on 26 to 27 September.
See the short video of our final event