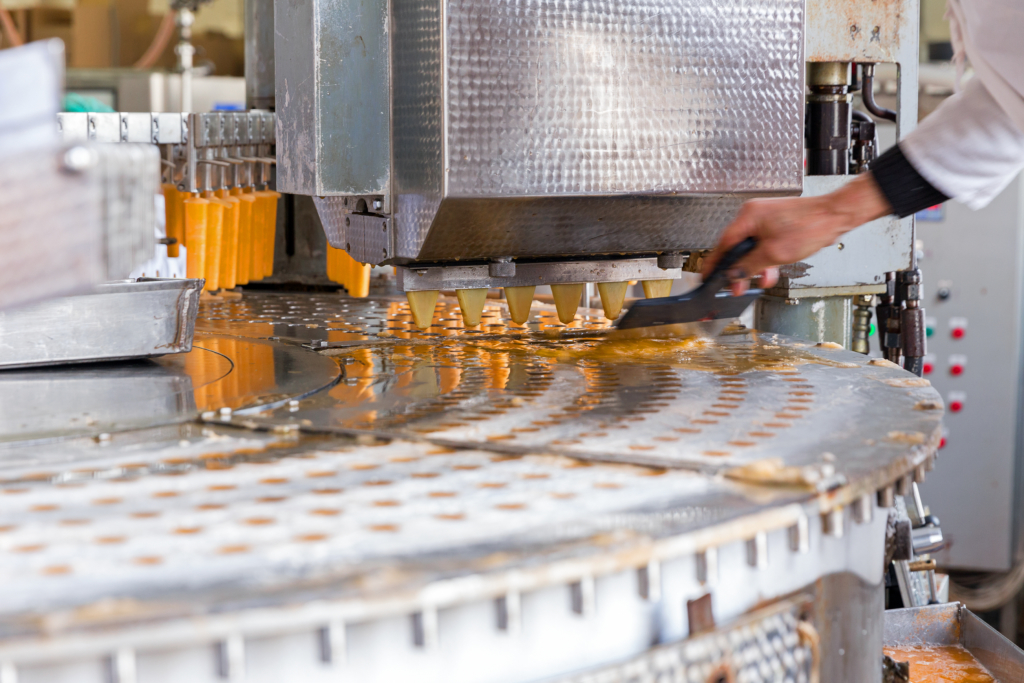 A digital investment with million-dollar returns
Smart sensors bring a big business win for chocolate mousse manufacturer
"Investing in digital technology is not a cost – it's an opportunity," says Javier Álvarez Osuna, tech innovation manager at Galicia Food Cluster and director of the Business Factory Food entrepreneurship programme.
Judging by the large number of applications for the first round of  S3FOOD funding, there are many who agree with him.
It's Javier's job to connect technology specialists with food companies to solve their production challenges. In his experience, an internet of things (IoT) solution is often the best and most cost-efficient – especially when it comes to making the most of raw materials.
Solving product loss
He relates the story of a major chocolate dessert producer in the US, which turned to digital technology to solve a product loss problem.
The cause of the issue was evaporation in storage, which meant the manufacturer filled extra chocolate mousse into each pot to maintain the right weight. To be on the safe side, the 250g pots were filled with 275g mousse – equivalent to 10% product loss.
"The manufacturer had no means of measuring the evaporation to find out exactly how much extra mousse was needed to avoid complaints about underweight pots," Javier says.
"This changed when sensors were installed to measure evaporation precisely – and determine exactly how much mousse to put in the pots. The investment reduced product loss and gave a million dollar return in the first year."
Prevention of waste
Within the Business Factory Food programme, a Spanish company is now using blockchain technology to produce a protein-rich ingredient from leftover raw materials from another food production line.
Javier also describes how the installation of near infrared spectroscopy (NIR) technology has enabled a fruit company to determine the ripeness of kiwis without having to cut into samples from each batch.
Focus on yield
Many of the first round S3FOOD applications come from Spain, where three of the S3FOOD partners are based.  Optimised yield and reduced product loss are key themes for several of the Spanish proposals, which are all currently being evaluated.
As Javier adds, "A relatively small investment in digital technology is the way to go to achieve a more eco-friendly process that gives higher earnings."
The successful applicants will be announced in early July.