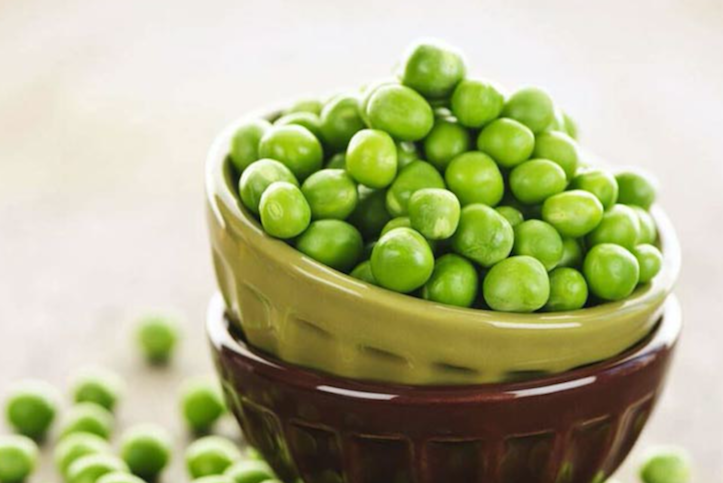 Data reports on a job well done


Smart sensors are a chance to improve efficiency – and satisfaction on the factory floor
Industry 4.0 is not just about technology. It's also about the people on the factory floor who can see their efforts make a positive difference. Because, when the goal is to improve production efficiency, there is really nothing better than a highly motivated team.
This is one of the reasons why the introduction of smart sensors is an important priority for Dr Viktor Losó, CEO at MIRELITE MIRSA, a fast-growing producer of frozen fruits, vegetables and pastries based in Hungary.
"With our current system, we already know which of our lines has produced each product batch in our warehouse. But, when we have more production data, we can establish new procedures for responding quickly when the data shows a weak point on the line or a need to speed up production.
"People will be able to see from the data that their actions give results. That's good motivation for doing a job well."
Keeping up with deliveries
Viktor mentions the company's green pea processing line as an example. During the harvesting season, a truckload of peas arrives every two hours. Five operators need to keep the 150-metre line running smoothly so it can keep up with deliveries. There is no time for error – by man or machine.
In addition to improving efficiency, the company is constantly on the lookout for new opportunities to optimise food safety and quality control. Sensors that monitor water microbiology in the vegetable washing machine are one possibility.
"Data can transform the way we work and make our company more competitive," Viktor says.
Time to focus
Since the S3FOOD programme began, he has already attended two study visits in Belgium and Spain – and plans to attend more. The events are a great source of inspiration.
"You meet experts in a range of solutions and, at the same, can get immediate feedback on your problems and opinions. For me, it's a good opportunity to leave my daily routine and spend time focusing only on how to improve our factories."
MIRELITE MIRSA currently has meetings planned with sensor and software providers. Viktor expects the initial outcome of their collaboration to be an application for an S3FOOD voucher.
About MIRELITE MIRSA CO. LTD
Family-owned MIRELITE MIRSA produces a wide range of frozen fruits, vegetables and pastry products at its two large plants in Hungary. The domestic market accounts for around 40% of turnover. Primary export markets are the EU and the Middle East, with sales also developing in Asia. MIRELITE MIRSA has 215 employees.