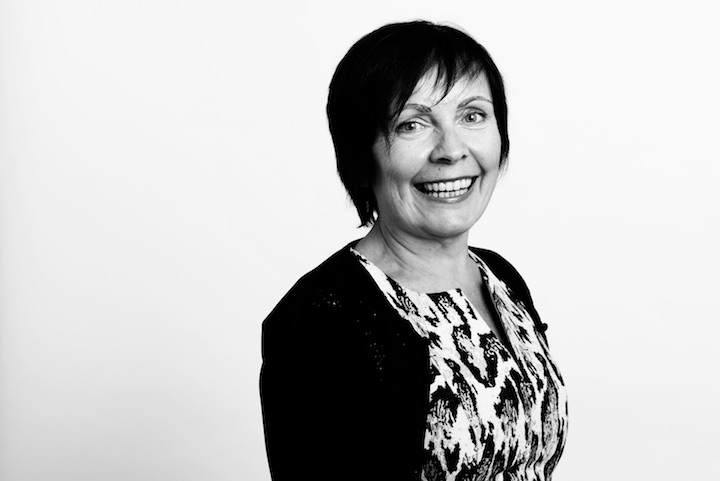 Keep food quality on track with a digital system
Quality managers can be overloaded with data when keeping track of performance on food processing lines. The more complex the production, the more challenging it becomes to get an overview. That can lead to delays in discovering a quality problem.
This is where digital quality management is a lifesaver, says Kathleen Malfroy, CEO at Belgian consultancy firm AS4.
"Food products have to be delivered just in time, so there's a risk they may already be on the market before a quality issue is identified. A digital quality management system reports back immediately if something is wrong. So production can be stopped and products recalled before they get to consumers."
Digital early warning
Whether the problem has to do with a deviating temperature, foreign body detection or another quality issue, a digital system gives an early warning so problems can be quickly resolved. The benefit for food companies is that high standards of food quality and safety are maintained, protecting consumers, reducing waste and avoiding damage to a brand's reputation.
A specialist in food quality management, AS4 established a new business unit for digital quality management systems five years ago. The company today delivers systems that are designed for easy connection with most sensors and platforms.
Shared dreams at S3FOOD
AS4 attended the S3FOOD study visit and matchmaking event in Spain. Now, the company is working actively with clients to help them apply for S3FOOD funding. Kathleen Malfroy is optimistic that the EU programme will make an impact.
"The event confirmed for us that our dreams about the future are also the dreams of the food industry – that you can digitalise every registration, every product order, every part of a process line that is currently in human hands.
"In Belgium, we already see that food producers have trouble finding operators to work in production. So the more we can automate controls, the more we can be sure there are no food quality problems."
Three tips for food SMEs
Digitalisation is essential to achieving the highest level of automated quality control with minimal food safety risk. But how should food SMEs go about it? Kathleen Malfroy offers three key tips:
Start by doing a risk analysis
Digitalise step by step, solving the biggest risks first
Don't set out by trying to implement a large programme. Start with part of it, and then consider what you can use in the future