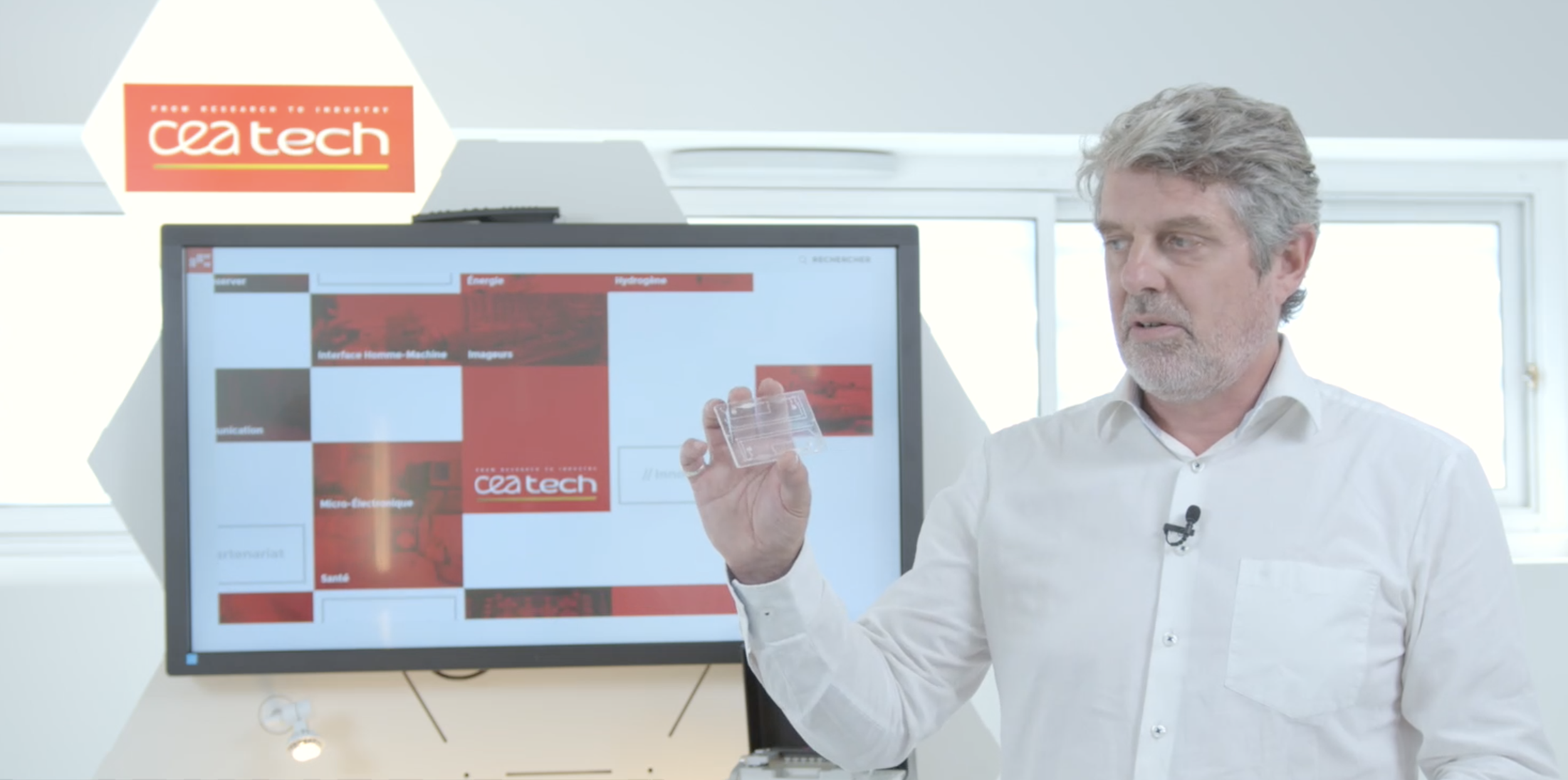 Perfect processing with digital twins and lab-on-a-chip
Emerging technologies can take food quality and safety to the next level of excellence
Two emerging digital technologies are poised to give food manufacturers exciting new opportunities. Using digital twinning and lab-on-a-chip, they can take the next smart steps to maximum processing efficiency, product quality and food safety standards.
Ludovic Hareng from CEA Tech Bretagne presented both technologies at the S3FOOD virtual study visit hosted by Bretagne Développement Innovation.
"A digital twin is a virtual clone of a machine, product, process or supply chain. Basically, it represents the perfect state you want to achieve to be best in class," he says.
"With lab-on-a-chip technology, manufacturers gain a simple, high-speed tool for analysing bacteria levels in product samples – and ensuring they are free of pathogens, such as Listeria and Salmonella.
Although these technologies are only starting to come into use within the food industry, both are known from other sectors. Digital twin technology, for instance, has been used for more than a decade in the automotive and metal industry.
Real-time simulations and adjustments
As Ludovic points out, digital twins have many purposes. By providing real-time virtual simulations, they support both the construction and optimisation of food processing lines. They can also be used for operator training.
"The idea is to compare the digital model with the real-life situation. Any discrepancies that are discovered can then be used for continuous improvement.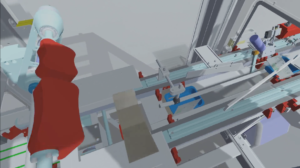 Automatic sample preparation
Lab-on-a chip technology was initially developed to simplify and speed up blood sample analyses in hospitals. Because all the sample preparation capabilities are built into the chip, the whole process is automatic. That both speeds up sample preparation and ensures high-quality analyses.
"The food industry is just starting to use lab-on-a-chip to monitor the freshness and safety of meat, vegetable and dairy products, for example, and to ensure processing equipment is hygienic. This is important to raise consumer trust in the food industry and to eliminate the risk of food recalls," Ludovic explains.
"It also frees up storage space for manufacturers because there is no need to wait for test results from an external lab before products are dispatched."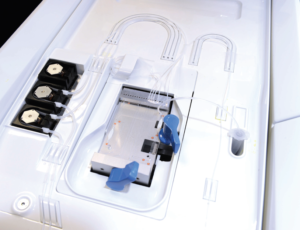 Interested in more information?
You're welcome to contact Bretagne Développement Innovation to find out more about these technologies and the potential benefits for your food production.
About CEA Tech Bretagne
CEA Tech is the French Atomic Energy and Alternative Energy Commission's technology research unit. Established to develop and disseminate new technologies for industry, it effectively bridges the gap between research and business.
CEA Tech Bretagne was founded in 2018 to provide a regional platform specialised in agri-food technology and future farming.