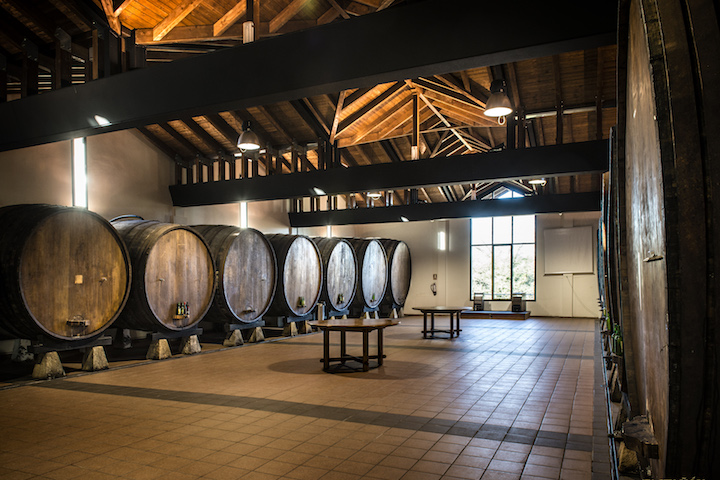 Smart ideas for the cider cellar
Digital opportunities were an eye-opener for cider-producing Castañón
Digitalisation of production is not on the agenda – yet – at family-owned cider company Castañón in Gijon, Spain. But, for Marta García Miranda, there was certainly a lot to think about after attending an S3FOOD study visit and matchmaking event.
"Everything I heard at the event was new. And when you hear things and meet people, you realise it could be something for the future."
Castañón produces 1.7 million litres of cider a year for a growing market and has a constant focus on process optimisation. The temperature of the cider tanks in the cellar is a particularly critical quality parameter. At the moment, the temperature of each tank is individually controlled – with an optimum fermentation temperature of 16°C.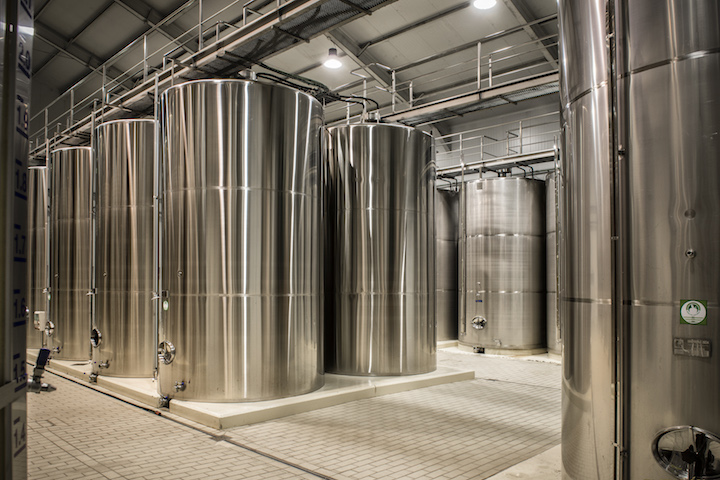 Inspirational sparring
Marta can see the potential to use smart sensors for controlling temperature and volatile acidity, for example. Following the S3FOOD event, she has two companies to contact to find out more.
"It was an interesting opportunity to meet and talk about what we can do to control fermentation. S3FOOD shows you that everyone can join in the future," she says, adding with a smile:
"Maybe we do need more technology in the cellar…"