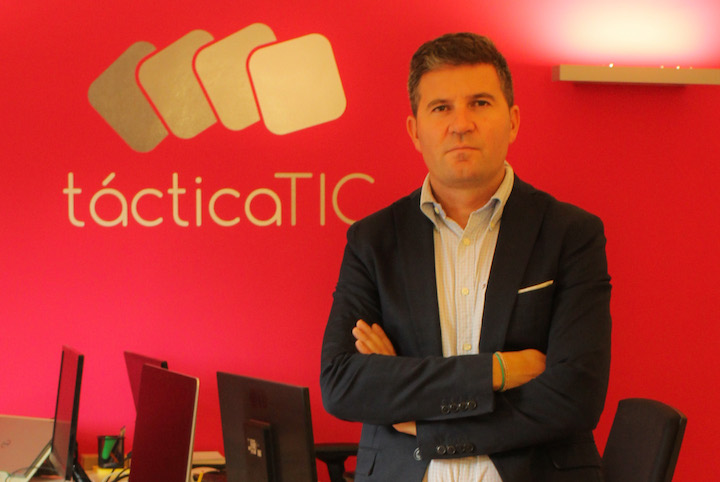 Claudio Rubio, business developer at Táctica TIC
Smart vision tracks quality from beginning to end
Full traceability in food production is the best quality assurance, says Claudio Rubio from Spanish Táctica TIC.
If there's one thing that machines are better at than humans, then it's repetitive tasks in industrial food production – like keeping an eye out for an over-baked cookie or for a soft drink bottle that is incorrectly filled. This is where machine vision comes in. And it holds great potential for optimising quality control.
According to Claudio Rubio, business developer at Spanish agri-food tech company Táctica TIC, machine vision can be a relatively low-cost way to gather data and achieve full traceability on food processing lines.
"We know machine vision systems are already being used in the market. But some companies run into challenges because their machines come from different suppliers. Then you need a good software solution to join up the data from each machine," Claudio says.
"Artificial vision simply increases the collection of data. So, if you are a producer of bottled milk for example, you can maintain traceability throughout the lifetime of each bottle – from the filling of the milk to when the bottle arrives in a supermarket."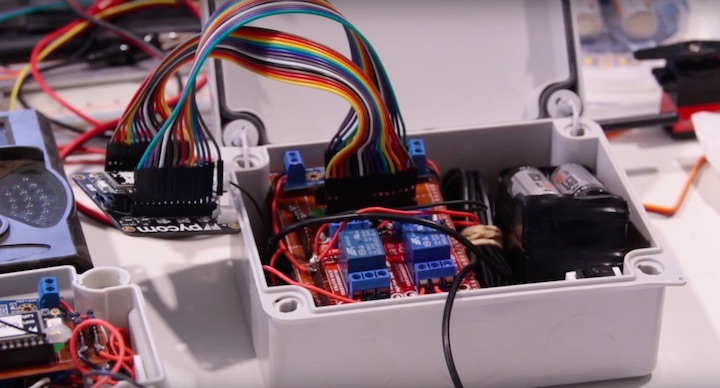 A learning opportunity
Claudio was among the participants at the S3FOOD study visit and matchmaking event in Gijón, Spain. It was a good opportunity to explain how artificial intelligence can be used in the food industry and to learn more about what the industry needs.
"We experience that companies are sometimes unsure about how they can apply our technology. For us, it's also important to gain more insights into manufacturer problems and how we can adapt our technology to that. S3FOOD provides a forum for discussing all these things," he adds.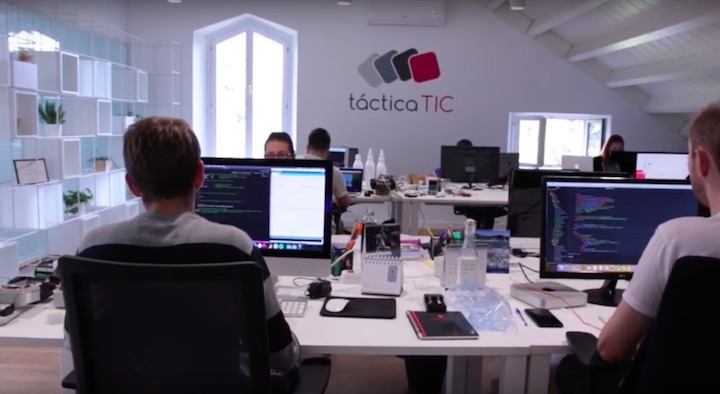 International network
Táctica TIC was founded just three years ago and, until now, has mainly cooperated with companies in north-west Spain, where it is based. As an EU programme, S3FOOD offers good prospects for establishing broader international contacts. Following the event in Spain, Táctica TIC has entered its first international cooperation – with an open innovation forum in Mexico.
When S3FOOD holds its next event in another one of the partner countries, Claudio is likely to be among the participants again.
"I would definitely recommend others to attend the meetings. For agri-food companies that want to digitalise their production, it's a chance to meet all the potential technology companies that you could work with."