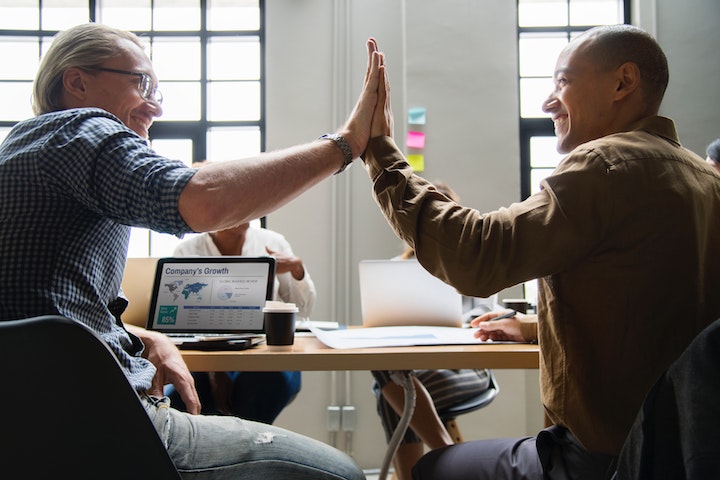 Strong SME response to first S3FOOD call
Partners receive more than 100 funding applications as food processors launch their digital transition.
Food SMEs from all over Europe have signalled their keen interest in digitalising production. Altogether, they submitted 104 applications for S3FOOD funding in time for the first call deadline on 14 May.  The S3FOOD partners will share up to EUR 1.8 million between the successful applicants in this initial round.
"This was more applications than we expected. In these complicated COVID-19 times, we are glad to see that a lot of SMEs are working on innovations and are interested in the S3FOOD project," says project coordinator Veerle De Graef.
Support for SMEs
Since the project began in mid 2019, the 13 S3FOOD partners have worked hard to spread the word about the benefits of Industry 4.0 for the European food industry. Study visits have included tours of living labs, ideation sessions and matchmaking to help SMEs find the right collaboration partners to develop and implement new digital systems for their food processing plants.
Although study visits have not been possible since mid-March, the partners have continued to hold one-to-one coaching sessions and information webinars to guide SMEs in the application process.
More than two-thirds of the applications received are from SMEs that are seeking funding to validate digital solutions in pilot trials. Other applicants are already preparing to implement solutions on site, while some are hoping for an exploration voucher to test and analyse future digital opportunities.
Evaluation underway



"The evaluation process is now underway, and we expect to announce which applications have been selected for funding in early July," Veerle De Graef says.
The next deadlines for exploration vouchers only are 15 June and 15 September this year. The final call for all voucher types is planned to open in December 2020 – deadline in February 2021.