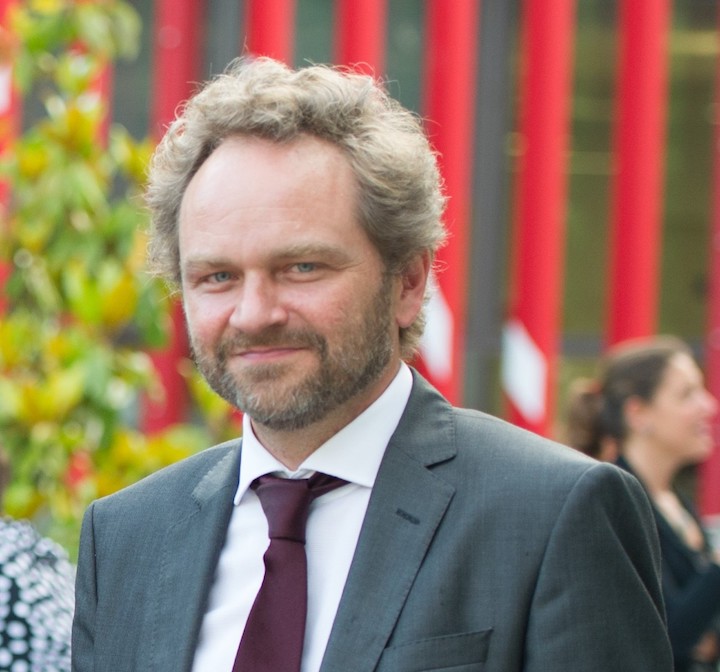 The digital age after COVID-19
What the pandemic has taught us so far about the importance of Industry 4.0 – and how digital technology can prepare your food business for the future.
Who could have imagined that 2020 would be the year when a fast-moving pandemic rocked the world? A few months in, the European food industry is facing up to some long-term impacts. Among them are a heightened demand for safe and transparent supply chains and a need for greater agility in the face of change.
These are just some of the reasons why the transition to Industry 4.0 technology is business-critical for food manufacturers of all sizes.
Precise risk management
"Digital technology gives manufacturers precise control of food safety and quality from raw material to final product. By harnessing the power of big data, manufacturers can quickly identify and act on emerging risks and optimise traceability from raw material to final product," says Daniel Gassmann, head of innovation support at the EU Executive Agency for SMEs (EASME).
In addition to enabling companies to meet stringent customer demands, digital control minimises the risk of product recalls – which can cause untold damage to a brand reputation, not to mention business profits.
Better market agility
Coronavirus lockdowns have posed a significant challenge to the global food supply chain due to a rapid and significant change in market demand. Following the almost total closure of the  hospitality sector, for example, many manufacturers have been forced to rethink their operations to minimise food waste and reach consumers via alternative channels.
Digitalised systems hold the key to more agile international trade in the future, says Daniel Gassmann.
"Increased food safety and reduced vulnerability to fraud are two major gains when manufacturers digitalise their production lines. Both are stepping stones to fast, cost-efficient electronic certification of food products for export."
Funding a sustainable future
COVID-19 has highlighted what we already knew: that safe, efficient and sustainable food systems are critical.
This is why digital technology is the future – and why the EU is currently funding the three-year S3FOOD programme to stimulate and support the digital transition of agri-food SMEs.