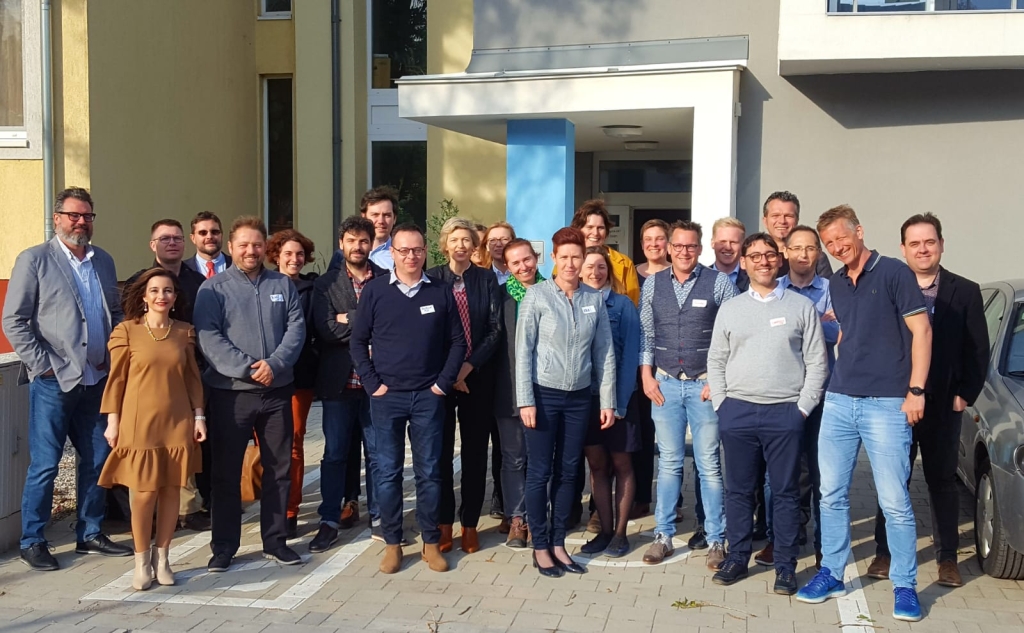 Three years of progress towards a digital food industry
Open invitation to the S3FOOD final event 'The future of food is digital' on 7 September
S3FOOD set out with a mission – to help European food processors implement smart sensors and data management tools to overcome some of their most pressing challenges. On 7 September 2022, the project partners invite everyone with an interest to celebrate the many achievements at the final event, co-hosted with Smart Sensors 4 Agri-food in Brussels.
Since the launch of the €5 million project in May 2019, more than 500 food SMEs and digital technology providers have benefited from inspirational living lab visits, matchmaking, training and support.
A total of 75 companies have received direct funding for their digital innovation projects.
Impact across categories
By facilitating the development of new digital solutions, S3FOOD has helped food SMEs improve their efficiency, food safety and quality standards, and the overall sustainability of their production. Smart technology has also reduced waste, cut energy consumption and taken over  manual processes, making them more precise and removing bottlenecks.
From industrial bakeries and dairies to meat and fish processors to companies that pack fruit and veg, the impact of S3FOOD is widespread. And there is much more to come. As S3FOOD draws to a close, new EU funding opportunities for digital innovation are opening.
The final event will showcase the success stories, share recommendations for the food industry's continuing digital transition and present the new EU projects in the pipeline.
For participants, the day is not only an opportunity to get updated on the latest digital technology. It's also a chance to network and join the discussion about the future of sustainable agrifood production.
Register here to attend for free. We're looking forward to seeing as many as possible.
While you wait
Looking forward to hearing the stories of the funded SMEs? Here's an appetising handful recorded at the S3FOOD Pitch & Connect event in April this year.