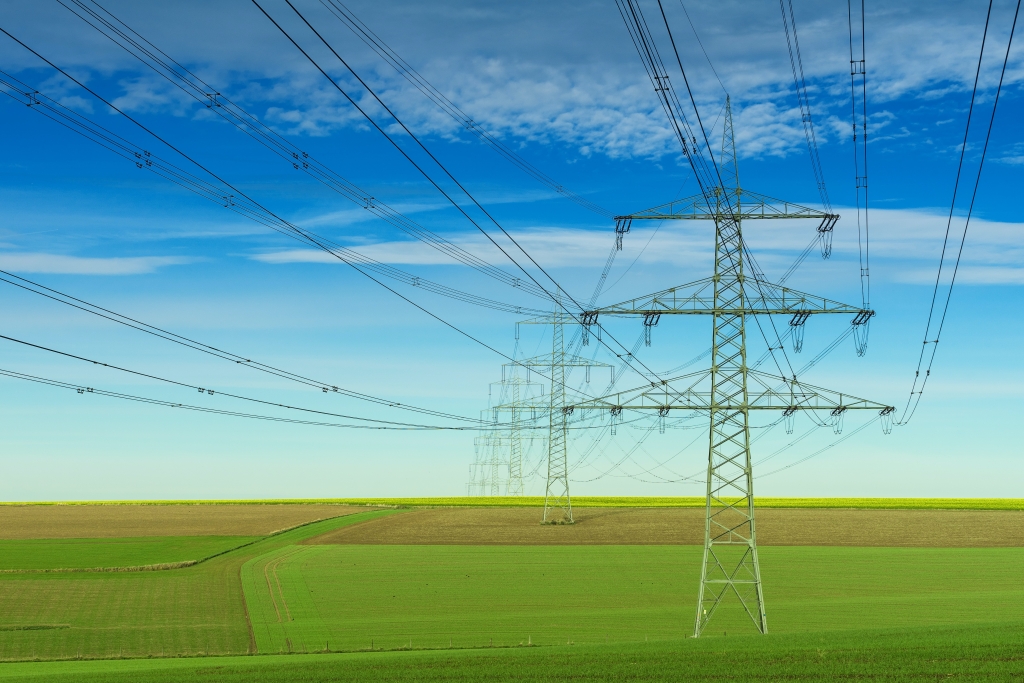 Smart food tech takes on the energy crisis
S3FOOD drives digital innovation to cut the energy costs of small and medium-sized food companies in the EU
Soaring energy costs are stoking the burning platform for change in the European food industry. With more price rises expected, smart digital tools developed through the EU-funded S3FOOD project are an increasingly attractive investment for reducing energy consumption without compromising productivity. Potential energy savings could reach close to 40%.
The tools target Europe's more than 290,000 small and medium-sized food companies. Representing 90% of the European food industry, many have yet to adopt the intelligent data collection and management systems that can help them cut and control costs.
No more missed opportunities
"A lot of energy savings are low-hanging fruit that are easy to achieve. But without the means to monitor energy consumption, companies often miss opportunities to improve their efficiency. A primary goal of the S3FOOD project has been to help food companies start their digital transition and experience how quickly they can get a return on their investment," says S3FOOD project coordinator Veerle De Graef.
Since its launch in 2019, S3FOOD has awarded grants to more than 70 food companies and technology providers working with digital innovation in the EU.
An energy update every few minutes
One of the grant winners is the FI.RMS and SMILE project, comprising a small consortium of Spanish technology providers, who have focused on a large abattoir with energy costs in excess of EUR 500,000 a year. Their project has two main aims: to cut consumption by monitoring and processing more than 40 energy parameters in the plant and to reduce the cost of the energy that the abattoir buys.
"Most companies in Spain are used to getting one bill a month, and that's all the information they get about their electricity and gas consumption. Our energy monitoring sensors are connected to analysers that send simple, visual information every five minutes, so they gain frequent insights about where energy is used and how they can manage it," says Alberto de las Fuentes, business development manager at ENERGIGANTE, one of the technology partners.
"Our tools also follow daily fluctuations in energy prices so we can keep manufacturers up to date with the cheapest time to run production. That's important if your plant is only in operation a few hours a day."
Up to 20% savings – and more
Once the solution is in place, the consortium estimates that the abattoir will save up to 20% on energy consumption and costs at no expense to productivity. However, previous experience suggests the savings could be even higher. In a pilot project at the ASINCAR Agrifood cluster in Spain's Asturias region – the energy-reduction potential was found to be 39%.
The solution is expected to be launched with a success-based payment model, which means the only charge to food processors will be a percentage of the energy cost savings achieved.
The Spanish consortium is one of many to have received S3FOOD funding for digital innovations focused on reducing food industry energy consumption and improving production efficiency overall. Others include the FEB smart data management system, the DT-OptiDry digital twin for process optimisation and the YOGUSENSE process analytical technology system for yoghurt production. An overview of all funded projects is available here.
Save the date
S3FOOD will report on all results at its final event on 7 September 2022 in Brussels. More information to follow.